Established in 1927 and situated in the heart of Hawaii's capital, the Honolulu Museum of Art is a must-see when visiting Oahu.
Here's all you need to know about the 50th state's largest art museum—and why you should dedicate a day to perusing its pieces:
Lovingly known as HoMA, the Honolulu Museum of Art is a sight to behold. Edged by decorative iron gates and bougainvillea-filled courtyards—and featuring some of Honolulu's most breathtaking architecture—the museum boasts an impressive permanent collection and striking temporary exhibits.
The museum, based on the idea of educating, inspiring, and strengthening the community through a love of art, history, and culture, contains more than 50,000 pieces covering 5,000 years. And while the museum is located in Hawaii, its artwork spans the globe, including cultures and artists that range from Japan to Africa and Europe.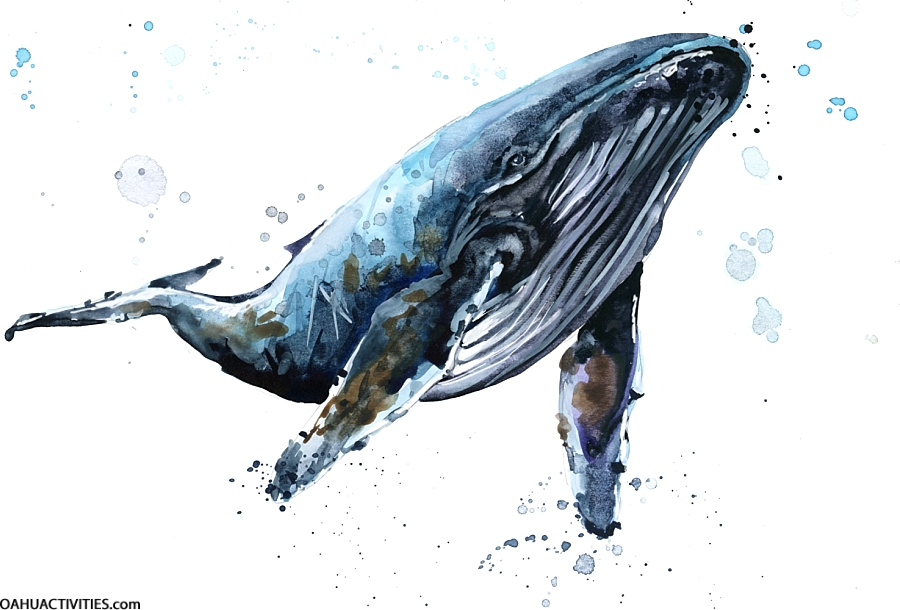 In addition to art, HoMA houses the 290-seat Doris Duke Theater, an art library, an open-air café and full-service craft coffee bar, a center for art classes and education, and a gallery space specifically dedicated to both the contemporary and historic art of the Hawaiian Islands.
Among the many luminaries, you'll find within the museum? Van Gogh, Warhol, Gauguin, Matisse, Cezanne, Monet, and Picasso. You'll also find the James A. Michener assemblage of ukiyo-e prints (or Japanese images of "the floating world") and fascinating, three-dimensional works by the likes of Baskin and Segal.
The Honolulu Museum of Art was the brainchild of Anne Rice Cooke, a "matron of the arts" who was born into a renowned missionary family. Having been raised on Kauai around the arts, Rice and her husband—another prominent missionary—began collecting works for their home in Honolulu, beginning with "parlor pieces" they procured from Yeun Kwock Fong, whose brother sent him ceramics and textiles from China.
In 1922, Rice attained a "charter" to create a museum in the Territory of Hawaii. With a $25,000 endowment, she and two others opened an institution intent on sharing the artistic and cultural legacies of Hawaii's mixed-race demographic with future generations. Following a traditional blessing on opening day—which also featured the musical stirrings of the Royal Hawaiian Band—the "academy of the arts," as it was once called, received gifts in the way of arts, including whole collections. Over the years, the museum has expanded to 87,000 square feet of space over 3.2 acres of land.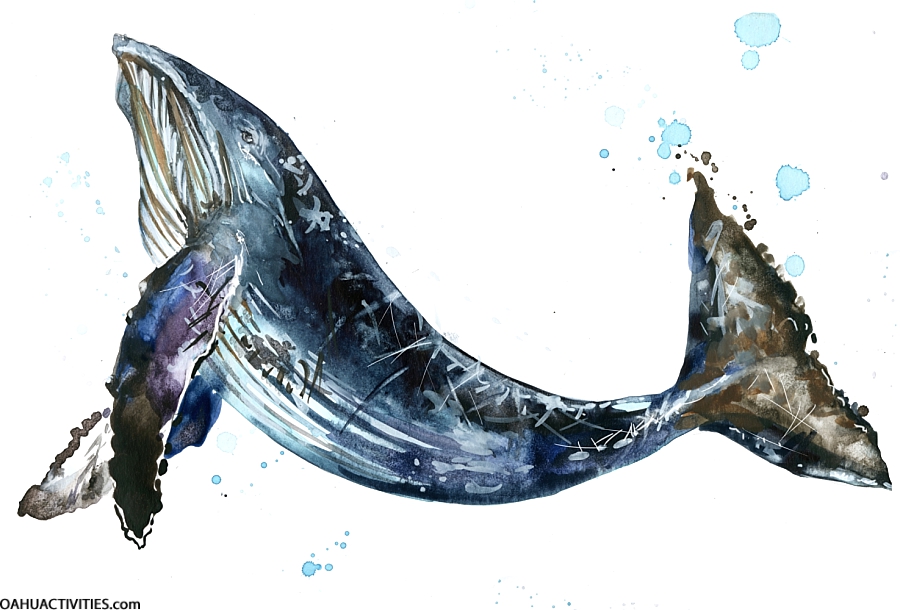 Today, HoMA is an exquisite gathering place "for our community to celebrate the amazing things that can happen when art, history, culture, and education all converge in one place," said Kevin Imanaka, the museum's Chief Communications Officer. It's also deemed one of the finest art museums in the United States.
In addition to the marvelous collections of art spread throughout the museum, be sure to visit the aforementioned Doris Duke Theater. Here, you'll find an assortment of independent and foreign films, as well as dance performances, documentaries, concerts, and discussions and programs that tackle current issues. (Visit the event calendar for more info.) Off the museum's property, you can also visit Duke's actual home, Shangri-La. The spectacular estate holds an immense collection of Islamic art and designs and presents splendid views of Leahi (Diamond Head).
Also not to miss? The manifold Hawaiian art HoMA exhibits; here, you can dive deep into ancient Hawaii by viewing capes, quilts, and paintings that portray the islands. Hawaii's Pacific cousins—New Zealand, the Solomon Islands, and Papua New Guinea, to name a few—are also well-represented at the museum.
For those keen on returning home with a unique keepsake of their Oahu vacation, be sure to visit the museum's gift shop. You'll find a plethora of art-related items from around the world, including jewelry, books, and stationery.
HoMA is open Thursdays through Mondays from 10 am to 6 pm, and open until 9 pm on Fridays and Saturdays. Adults are $20; Hawaii residents (with a valid photo ID) are $10. Children under the age of 18 are free, and all Hawaii residents are free on Fridays from 4 pm to 9 pm.
Advance online ticketing is recommended and masks are required (with exceptions for children 2 years old and younger, and those whose breathing is affected by masks). Temperature checks are conducted upon entry. Presently, docent tours and art classes are on hold, and social distancing policies are upheld throughout the museum's grounds.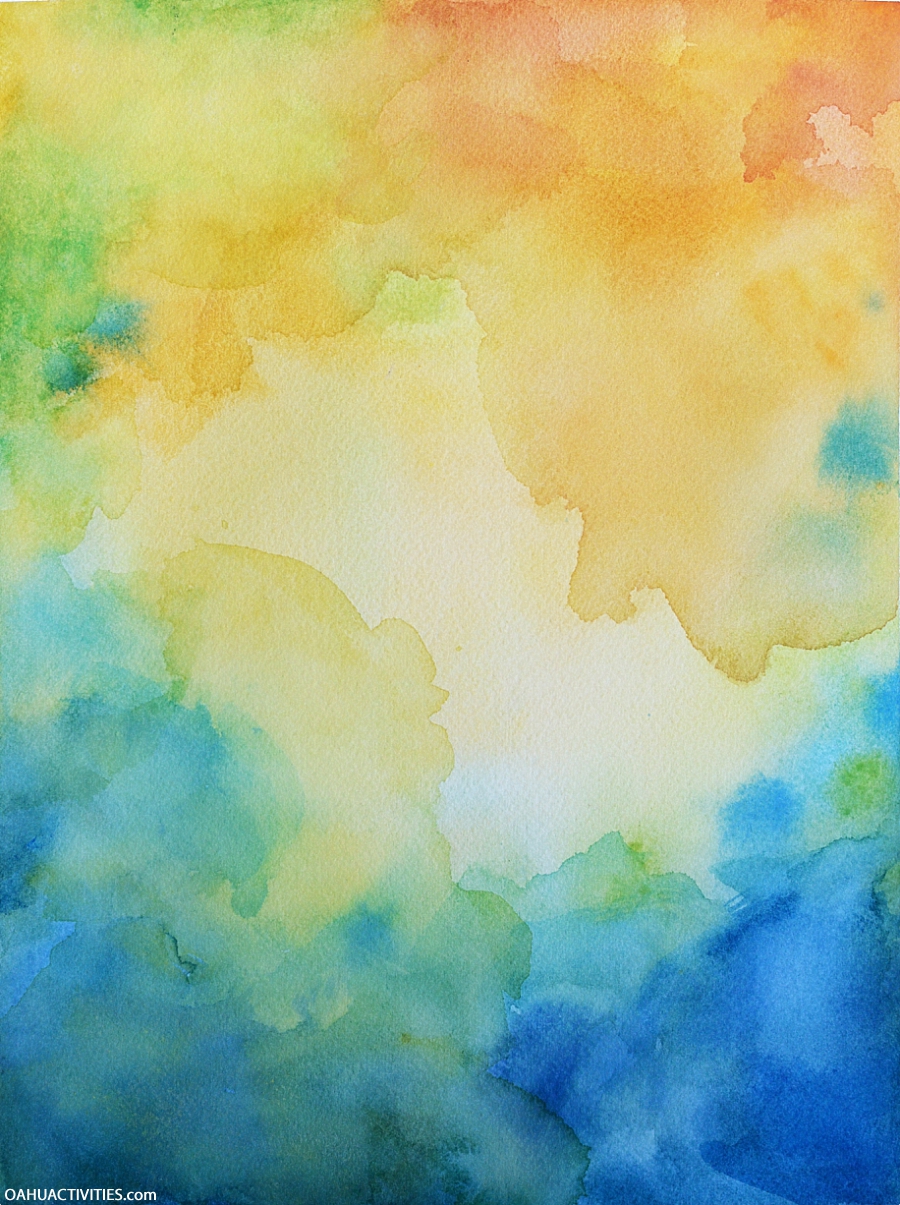 The Honolulu Museum of Art is located at 900 Beretania Street in downtown Honolulu. Given the convenience of its location, it's the perfect place to steal away for a day to learn more about the planet's captivating—and visually stunning—history.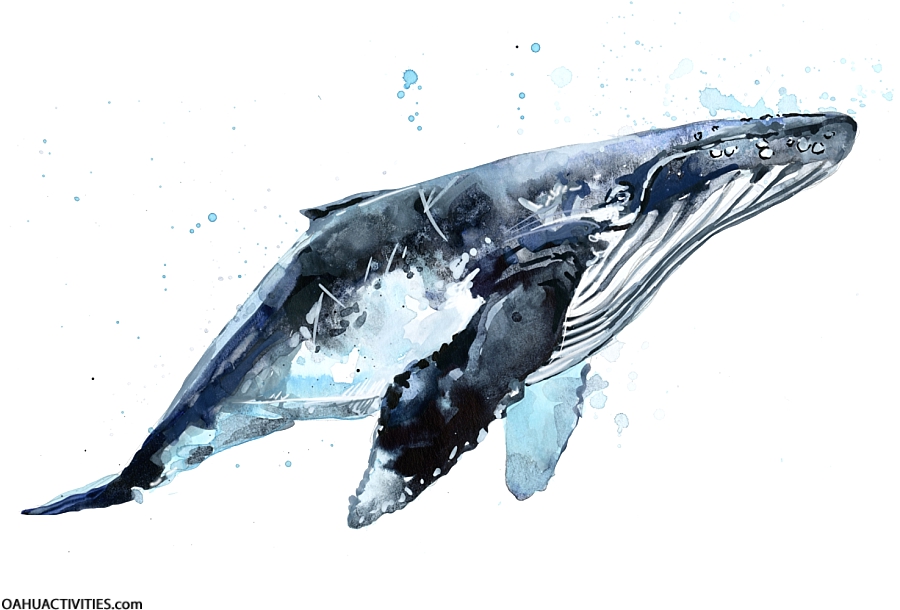 Art is not confined to the canvas alone; it pulses through life itself, manifesting often in the rich tapestry of culture and heritage. Oahu's vibrant spirit is a testament to this. Beyond its picturesque landscapes, the island brings art to life through its deep-rooted culture. Embark on a journey of discovery at the Polynesian Cultural Center and immerse yourself in the "art" that is the essence of Oahu. Dive deep, and let the island's artistic soul resonate with yours.
BEST THINGS TO DO ON OAHU
The sheer number of things to do on Oahu is enough to make even the most organized traveler's head spin. With that in mind, we've narrowed down Oahu's musts so that you can experience the extent of "The Gathering Place's" wonder: